NEW Solid Silver SINGLE Boxing Glove Pendant
Available in any precious Metals
Brand New.
These 3-dimensional well detailed and hand crafted Boxing Glove is made of solid silver. Polished for that shiny look (anti tarnish finish). Wire lacing in each individual glove were laced each by hand, just like in a real one. Available in any precious metal upon request.
Approximate Weight: 11.5g
Approximate Dimension: 1 1/4" or 31 mm with bail
Stock #: SSBG - 925-1
Delivered in gift box
Copyrighted product
High Quality product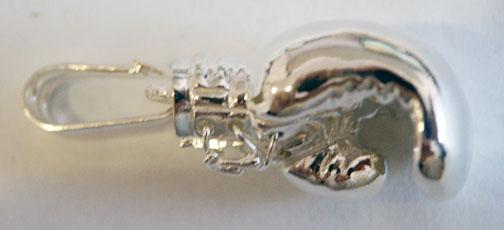 .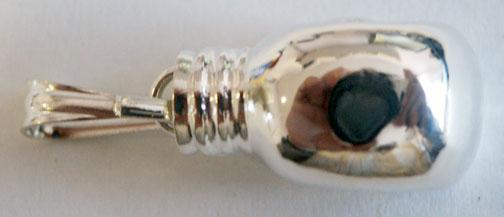 .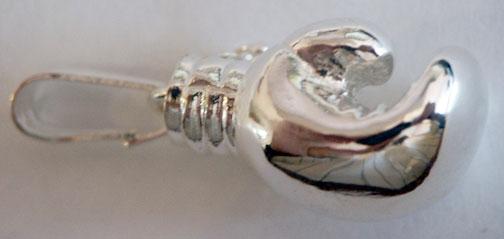 .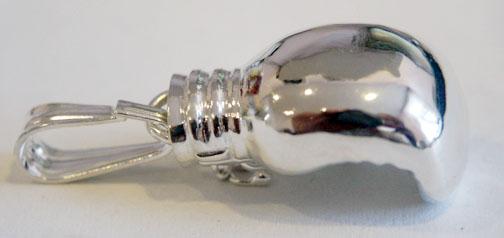 .
.
.
.
You may select any of these chains to accommodate these beautiful boxing gloves. You may request a Weblink Checkout Invoice with option to pay with All major Credit Cards.